The holy grail of every passionate photographer is having a studio of their own, a controlled environment in which they can practice their craft and freely create the kinds of images they desire.
At Metropolitan PhotoHub we look forward to supporting your endeavors in photography and videography. As such we've extended our services to include rental equipment as well.

Step 01
Browse the following selection of equipment. Contact the number at the bottom of the page with your requirements and period of rental. We will send you a quotation for your approval.

Step 02
Pick up your equipment from our store. You would be expected to sign a form confirming the condition of the equipment at the start of the rental period from our Service team. You will be required to make the full rental payment upfront.

Step 03
When your due date arrives, we would appreciate it if returns are made on time. At the point of return, the equipment will be checked before we sign off that the equipment has been returned in good condition.

*Please go through the following list of conditions prior to renting.
Important Things to Consider
Please register with us before renting. As such please submit the following.
Proof of Billing
Copy of your National Identity Card
Your rental begins at the time of picking up the equipment from our location at 1 st Floor, 85 Braybrooke Place Colombo 2. The person whose name is on the Rental agreement must pickup the equipment, we will not accept someone else on your behalf.
Your rental must be returned to its pick up location before the cut-off-time. For each day the equipment is not returned, we will be charging an additional per-day rate
Please make sure to take a receipt from whom ever you are dropping your gear off with for return
Contact for more details : 0710584567/0712268311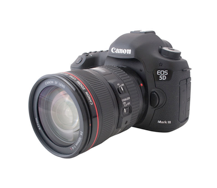 PHOTOGRAPHY
Canon EOS 200D Body
Canon EOS 6D Body
Canon EOS 700D Body
Canon EOS 70D Body
Canon EOS 750D Body
Canon EOS 6D
Canon EOS 5D Mark III Body
Canon EOS 5DS R Body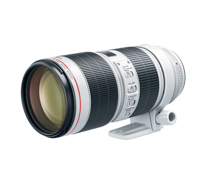 LENS
Canon EF 18-55 IS STM
Canon EFS18-135 IS STM
Canon EF100-400mm f/4.5-5.6L IS USM
Canon EF 16-35mm f/2.8L II USM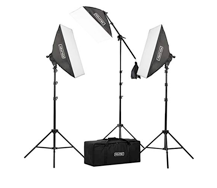 STUDIO LIGHTING
Dedolight Background Light
Fabric Grid for Softbox
Dedolight Fill Light
Dedolight Key Light
Dedolight Kicker Light
Light Stands
Softbox for Fill Light
Softbox for Key Light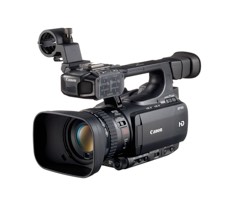 VIDEOGRAPHY
Canon XF105 E Camcorder
Canon XF 200EU Camcorder
Canon XF405 Camera Body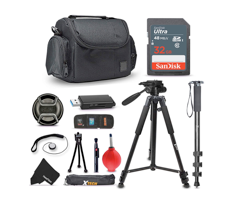 ACCESSORIES
WF 717 Tripod
Camera Bag (Video)
Canon LP E 17 Battery